My name is Alexander Leonhartsberger and I like to develop websites and design stuff.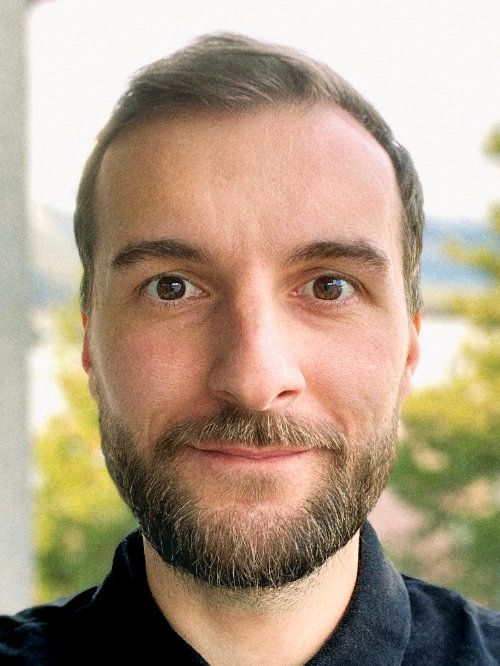 Over the past 33 years, I've always been very interested in Web Development.
I've started my first websites in the days of Netscape Navigator vs. Internet Explorer and experienced the enormous amount of time wasted on fixing stuff on a per-browser basis.
I've witnessed the rise of Firefox, then Chrome, and used to be a huge fan of Opera, which pioneered all the modern browser features but never gained significant market share.
Over the past 5 years, I've developed a number of sites for various customers and projects, using more frameworks than i can even remember - with a new one rising to fame seemingly every day, who can?!
Developing themes for CMS like Ghost or Wordpress has also been one of my frequent tasks. This allowed me to give customers a unique site that they could maintain themselves without knowledge of HTML, CSS or JS.
I'm currently working as Software & Frontend Developer for web-crossing GmbH, a full service internet agency in Innsbruck.
And whenever I'm not working I'm usually playing soccer, going for hikes or runs, or just spending time with my beloved girlfriend and this lazy cat: