In the winter of 2022, I had the privilege of collaborating once again with the talented Austrian pianist, Hanna Bachmann, to create a unique and engaging interactive advent calendar experience. This project was not only a wonderful opportunity to showcase Hanna's musical skills, but also a testament to our  creative synergy.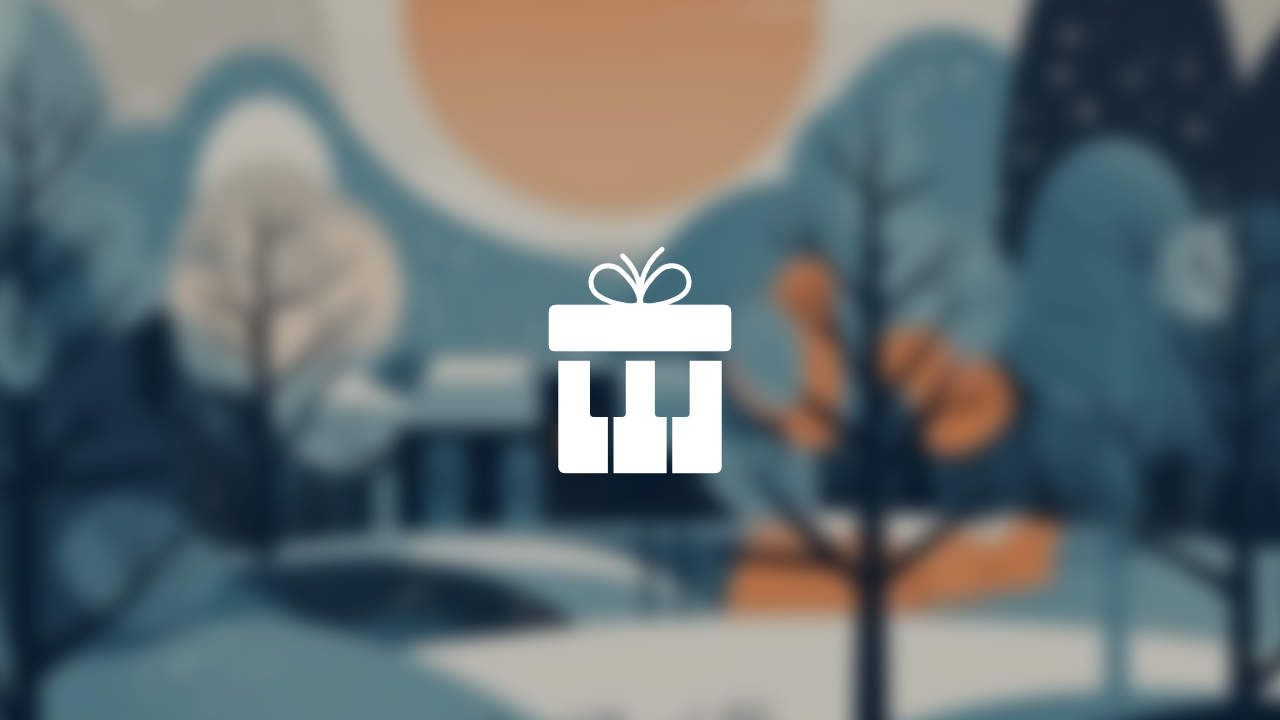 The advent calendar design included a musical performance from Hanna waiting behind every window, resulting in a total of 24 performances. Each window featured a different holiday-themed design, adding to the festive atmosphere of the project.  Hanna's performances were exceptional and brought joy to viewers each day.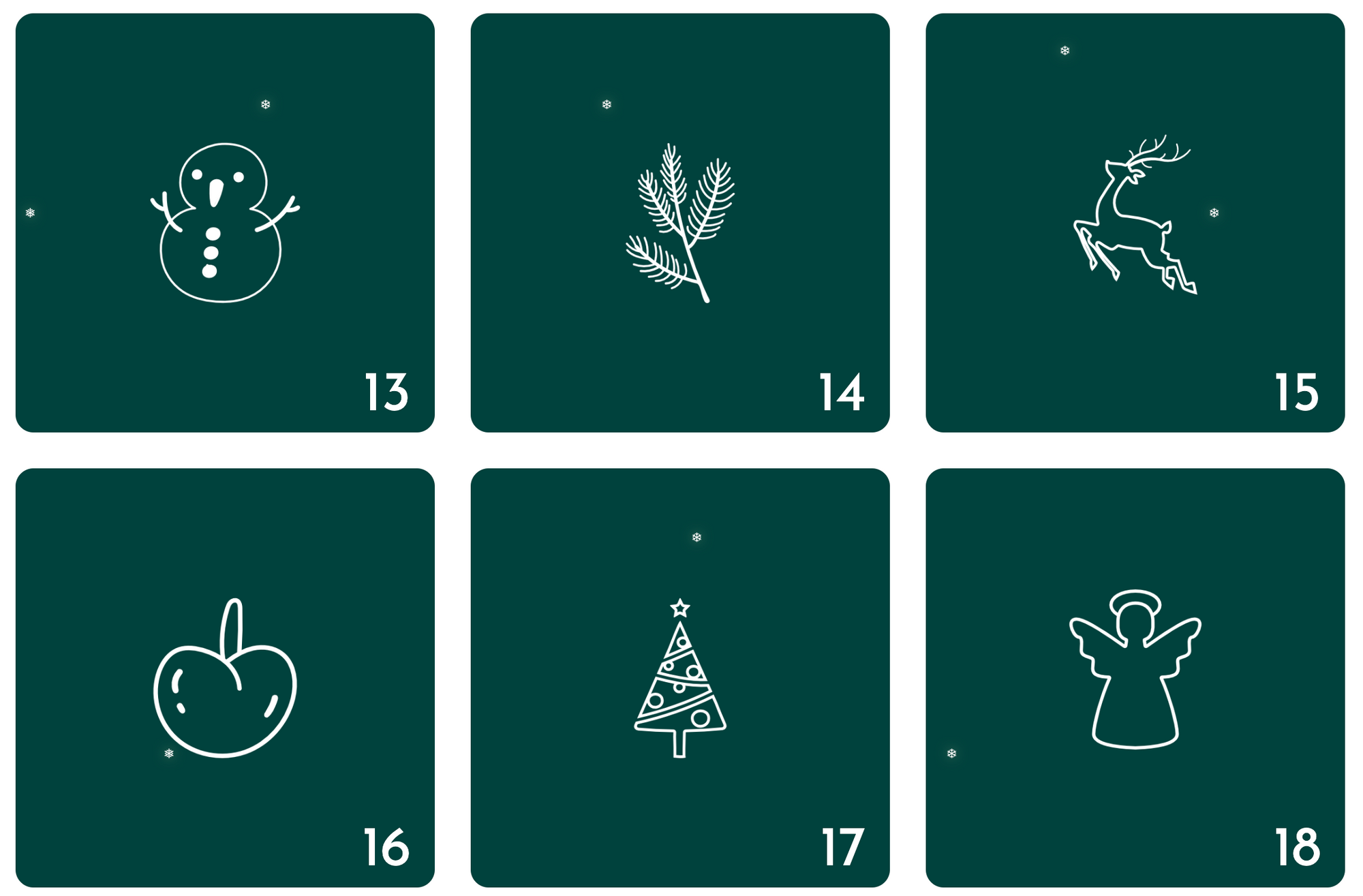 Working with Hanna is always a pleasure, and I am grateful for the opportunity to collaborate with such a talented artist. Our partnership has spanned many years, and this advent calendar is only another step in our long-lasting relationship. I am humbled by the positive feedback and recognition we have received for this project.
The team was completed with mixer Agnes Ecker and Lukas Pitscheider, who made sure everything was in frame, in focus and sounded just right.
As we move forward, I look forward to continuing our partnership and exploring new avenues for artistic expression. This advent calendar project has reminded me of the magic that can happen when two minds come together, and I am excited to see where our partnership will take us next.