As mentioned in my recent blog post, Hanna Bachmann and I decided to follow up our Musical Advent Calendar with another series of digital performances. This post is a bit of a "Making Of" for anyone interested in how we captured "The Sound of Spring"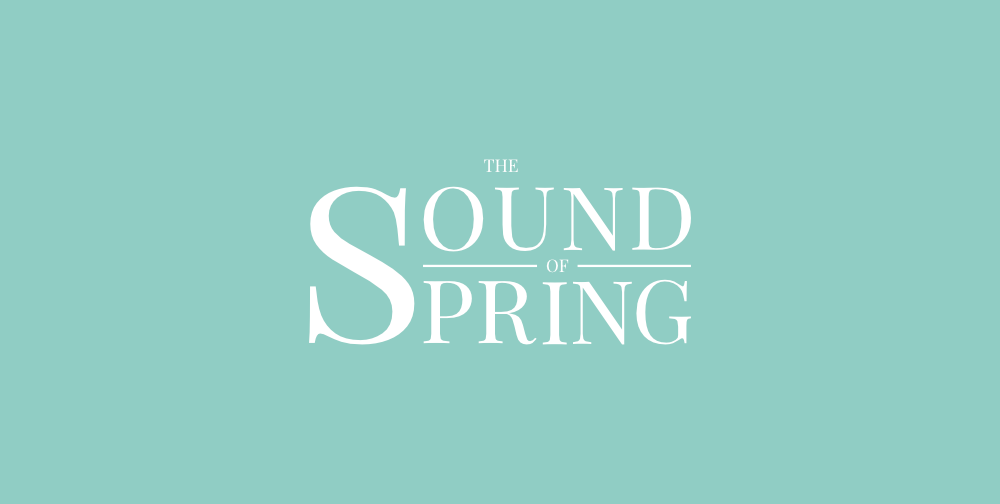 We started working on the project in January of 2021. Hanna collected lots of information on spring-themed piano pieces, and ended up with 4 pieces she really liked.
Four performances may not sound like a lot considering she recorded twenty-four pieces for the Advent Calendar, but these four pieces were considerably longer. Therefor they required more sophisticated recordings.
That's why we added mixer Agnes Ecker and editor Hanna Hofstätter to the team. Each performance was recorded with a mixer on set and multiple cameras that allowed for better editing, multiple takes and more vivid imagery. A huge upgrade compared to the one-take approach of the first series.
This also meant that I could put my focus on designing the digital aspects of "The Sound of Spring", starting with the logo.
The Logo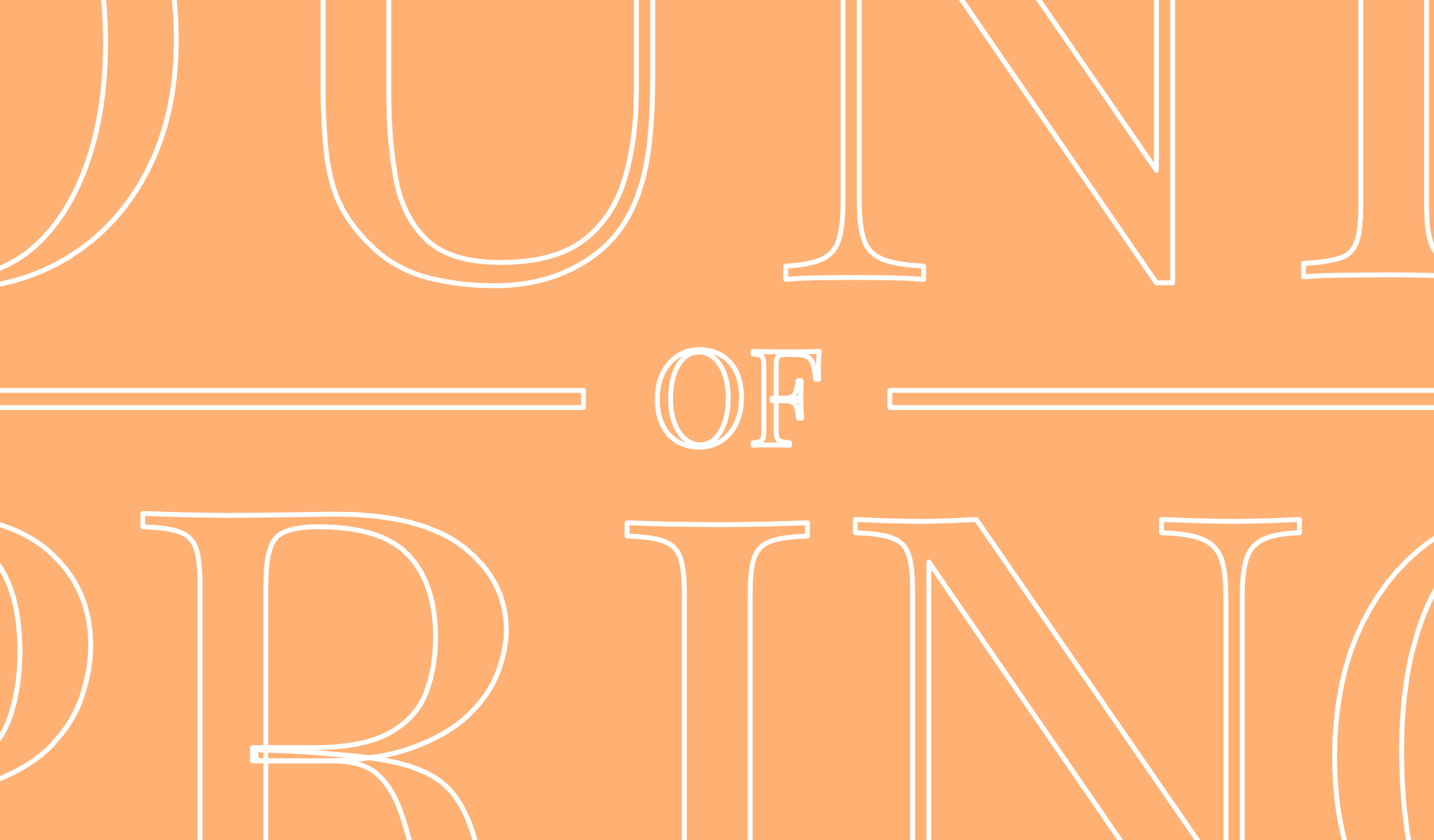 I decided to go for a text-based logo using a serif display font adequately called  called "Playfair Display". The letter spacing and maintaining the golden ratio between the big "S" letter and the rest of the logo proved to be rather difficult, and I still think there is room for improvement However, combined with spring colors and some tasteful logo animations, the logo transported the message we wanted it to: Classical performances with a fresh, modern twist.
Promo
We registered the domain thesoundofspring.com because we felt that having a separate domain gave the project more weight and flexibility, and I set up a landing page in German and English, containing all the facts about The Sound of Spring. I decided to use fullpage.js for a dynamic appearance, and bootstrap to handle the responsive necessities.
We advertised the series on Facebook and articles were published in various newspapers.
Payment flow
For the payment, users were redirected to the Hannabachmann.com store because, well, that already existed and we didn't want to reinvent the wheel.
Compared to the Advent Calendar, we provided more payment options, improved the forms, and added an invisible reCaptcha mechanism. To make our own lives easier, we also automated invoices and user management. And we improved privacy for our users by improving our mail, gifting and account notifications.
Launch
We launched the first video and the corresponding pages on March 26th, using our existing WordPress infrastructure, bootstrap 5 and a custom design. We aimed for a simple and elegant experience.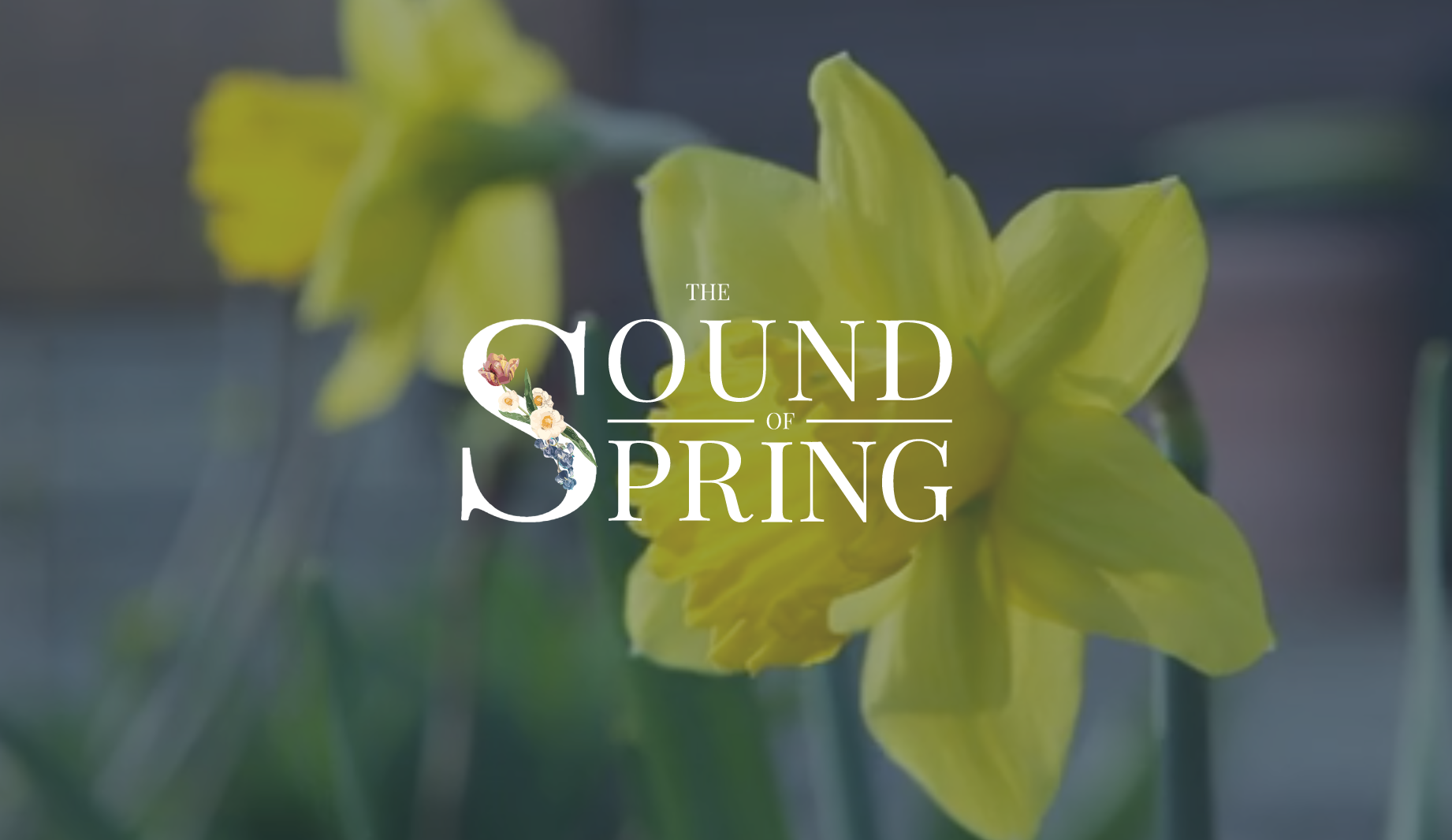 Hanna had painted four spring/floral paintings in the past, so it made a lot of sense to use those throughout the design, with one painting accompanying each video.
The videos themselves are hosted on Vimeo as it's easy to use, inexpensive and scales very well if required.
Customers were notified of the launch via Email, and will be notified when a new video is released in the future.
More to come
As of today, three of the four performances have been released, with the next one releasing this Friday.
You can still sign up for "The Sound of Spring", and if you're a fan of classical piano performances I encourage you to do so.
For me personally, it was once again a pleasure to work with Hanna and the mixing/editing team. And while nothing beats an actual live performance of music, I think "The Sound of Spring" is as good as it gets while we wait for concert halls to reopen.