After the big success of our Musical Advent Calendar, Hanna Bachmann and I team up again to bring the Sound of Spring to living rooms all around the world.
The project was released today and will feature 4 musical performances by renowned pianist Hanna Bachmann, in which she will perform four classical pieces that epitomize the awakening of the nature, the colorful blossoming, and the spirit of spring.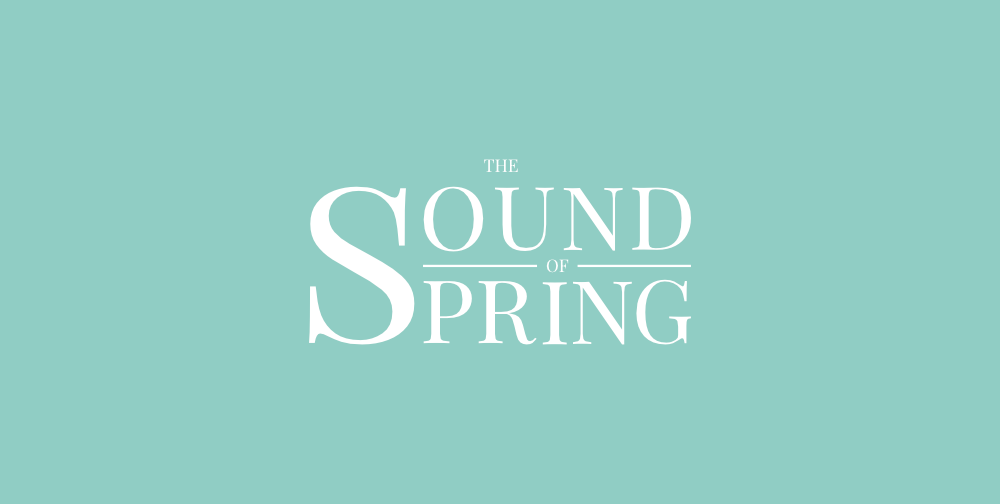 The names of the composers and the selected pieces of this tetralogy will remain a surprise until the release of the 10- to-20-minute videos, one per weekend starting March 26th.
What can be revealed already though is that besides two famous male composers, you will also have the opportunity to discover two female composers, who have been in the shadow of their male colleagues, and who Hanna Bachmann will hereby bring to the centre stage.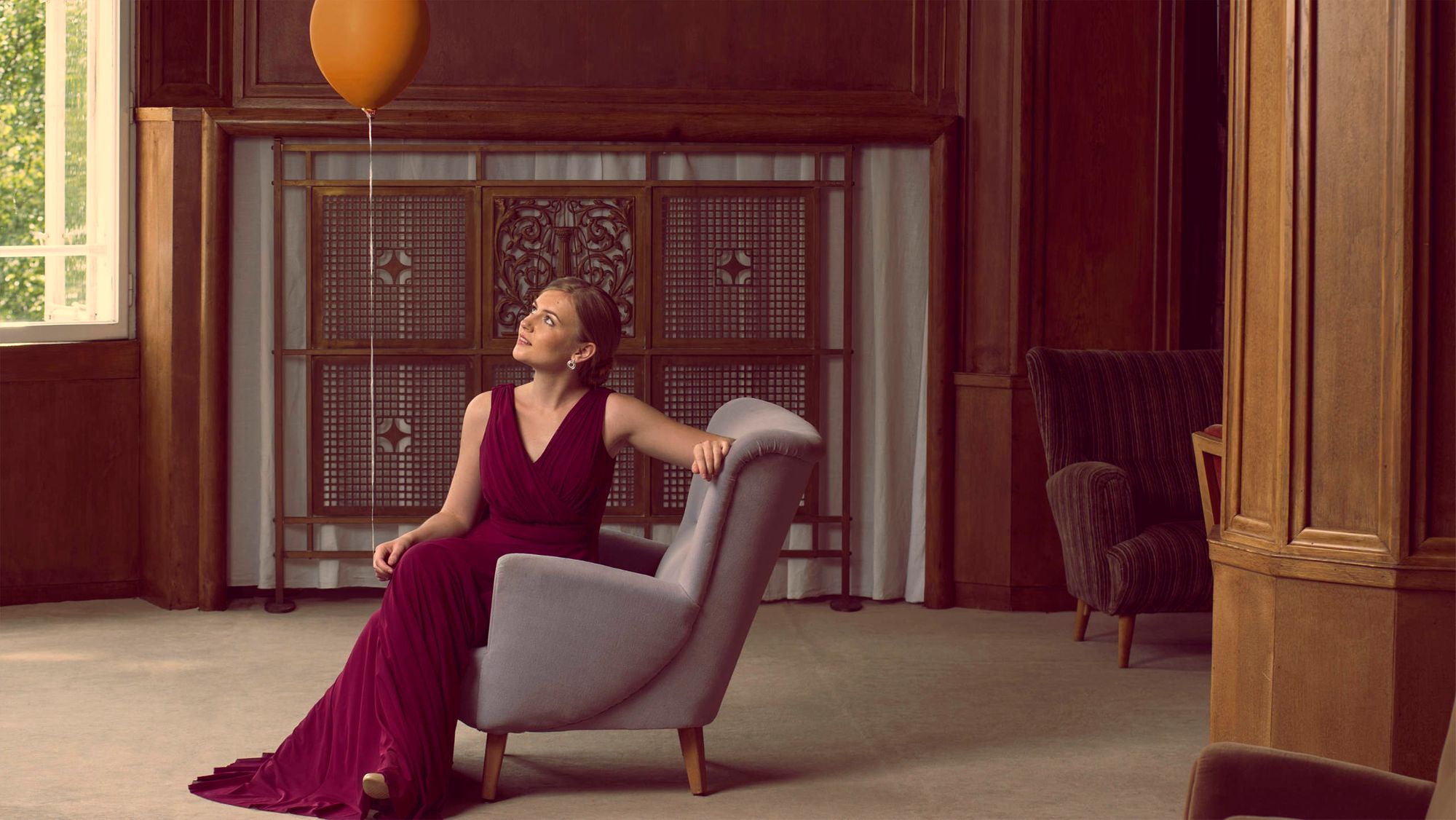 I've had the pleasure of designing the entire soundofspring.com experience, the "Sound of Spring" Logo, the adaptations on Hanna's Page and the payment flow, with payments being handled by Stripe, Paypal and traditional transfer. I'll provide more content ony my involvement here as the project progresses through its stages.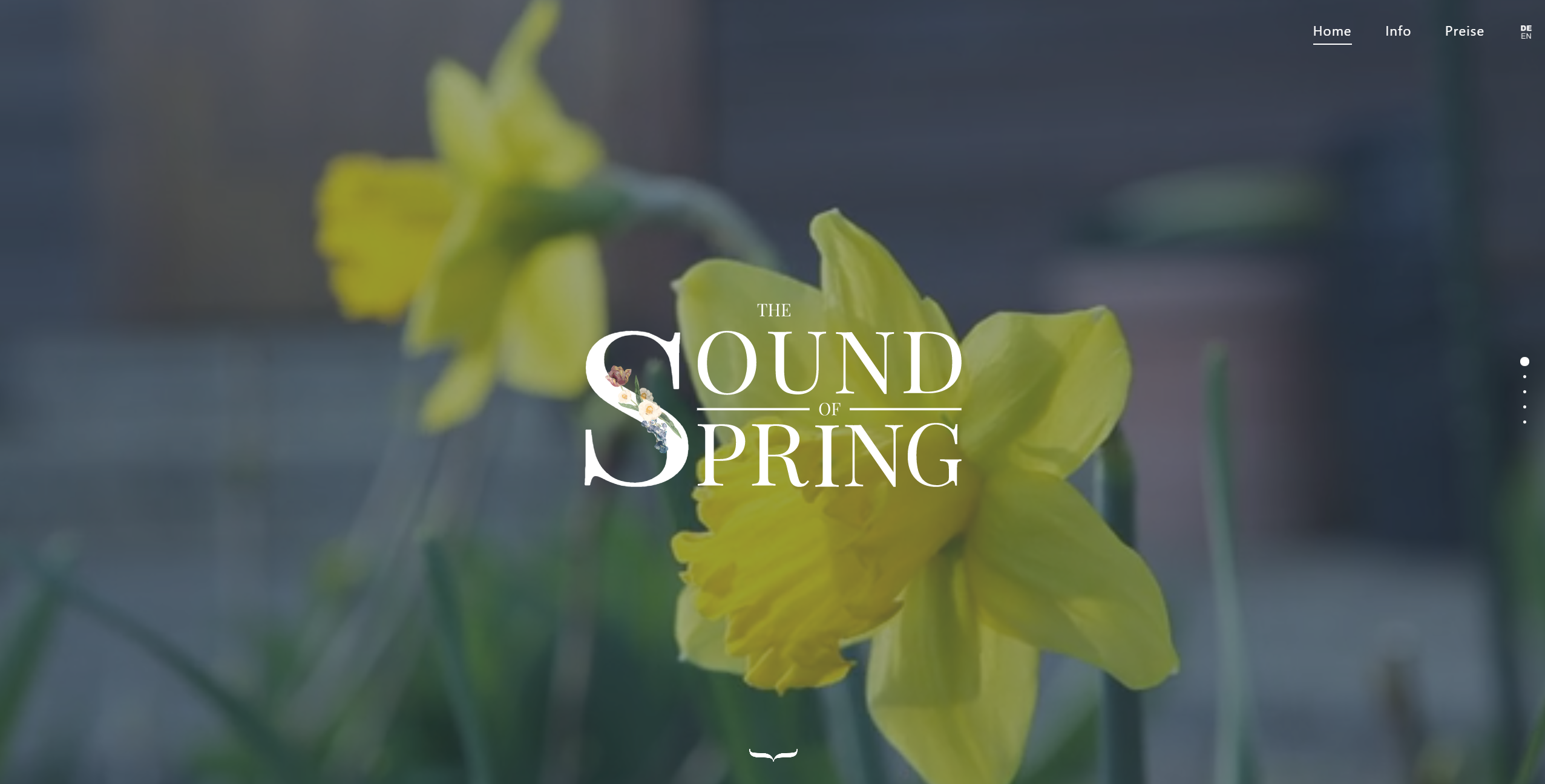 The Sound of spring is live now and I encourage you to check it out if you are a fan of classical music. Performances will appear online on March 26th